Hello! This website serves as my online art portfolio and as a record of Girls Who Code Projects!
The Girls Who Code Summer Immersion Program is a 7-week intensive computer science course that embeds classrooms in technology companies and universities. Girls learn everything from robotics to mobile development to HTML and CSS while gaining exposure to the tech industry and receiving valuable mentorship from women working in technology.

Click the logo below to find out more about the program: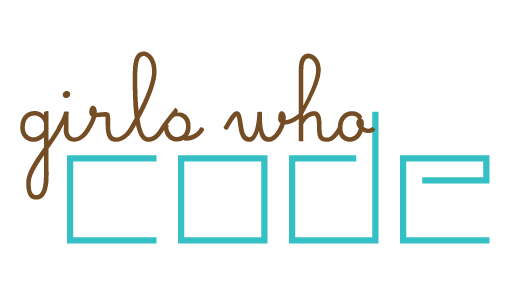 I've been taking art classes since kindergarten. Starting from just a sharpie, blank piece of scratch paper, and a large (and somewhat odd) imagination, I developed my art skills throughout all of my childhood. I have dabbled in many different kinds of media, from using colored pencils for sketch to oil paint for color shaping.

Every week for two to four hours, I practice these skills and learn new ones under my gracious teacher and mentor, Christine Chen.
In the first week of the GWC program, we learned about simple animations in Javascript. Using the Khan academy environment, we simulated Jackson Pollock's splatter paintings.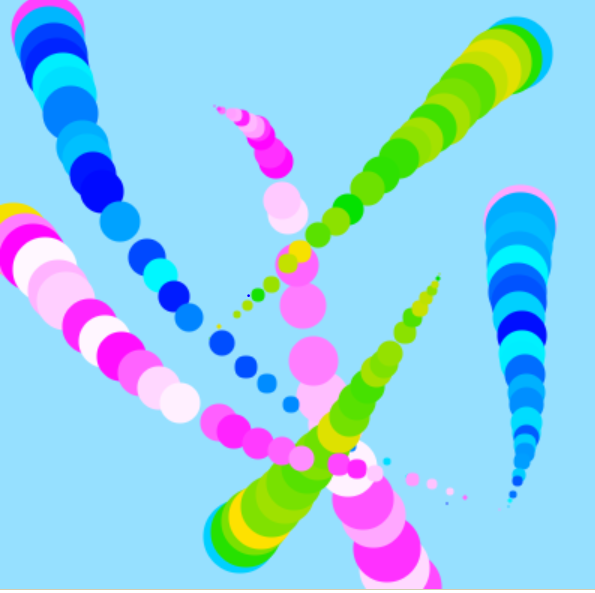 Then, we got into larger groups and made a city scroller assignment. We were assigned to make a background that would continuously "scroll", creating a scene.




In addition, we made it a game where a bear collects honeys and avoids aliens. I created and animated the front layer (the moon) and the bear!
During the second week, were exposed to a new language, Python, and used that to program small robots called Scribblers. In groups of four, we worked to make our robots do something special.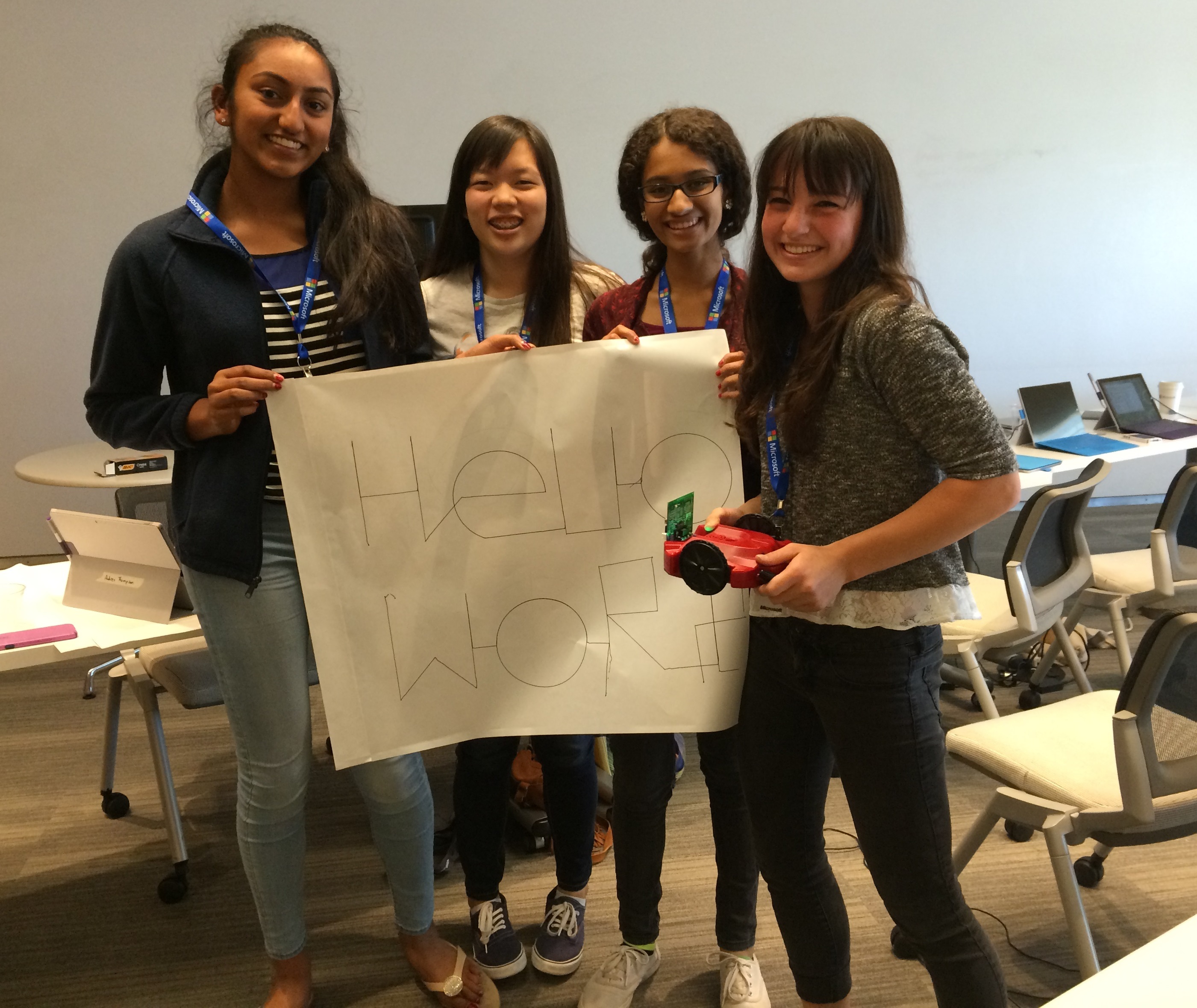 With Isabel, Jananni, and Vibha, I programmed the robot to write "Hello World" on a large piece of poster paper while "beeping" the tune to Hello, Goodbye by the Beatles.
In order to become familiar with the Arduinos, we recreated the game Simon with them. I worked with Pratibha in this activity.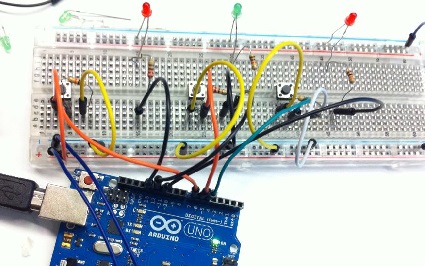 This was Pratibha, Shweta, and my Tic-Tac-Toe project! It was the second project made using the Arduino kits.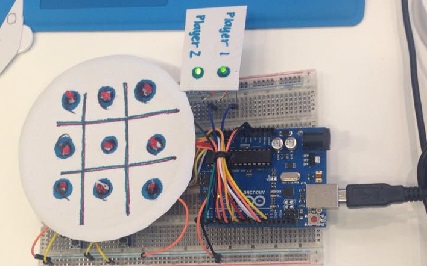 In this project, we were given the choice of making anything out of the arduino kits. This project proved to be difficult because we did not have any port extendors, limiting us to the 13 pins to control the 9 LED lights and two buttons.
We then became familiar with Javascript and jQuery through replicating the 2048 game, shown in this live demo.
The last two weeks of the program were dedicated to our final project, which my team and I are still working on. All we know is that our ambitions are large, but our potential is even larger.
I'm Emily Lo, a freshman pursuing a Computer Science degree at Carnegie Mellon University's School of Computer Science. I enjoy spending time with my family, drawing, singing, and of course coding. I made this website as a part of the Girls Who Code Summer Immersion Program curriculum.